SAFETY AND COMPLIANCE: YOU ARE NOT ALONE!
We guarantee our customers the quality of every product and compliance with current regulations on protecting the health and safety of people and the environment.
We can do this thanks to our technical office, which supplies detailed compositions, maintenance data sheets, declarations of origin and customs codes for the items. We also help our customers through the red tape, even after sales, offering customised consultancy service for any doubts and helping them fill in the forms for customs.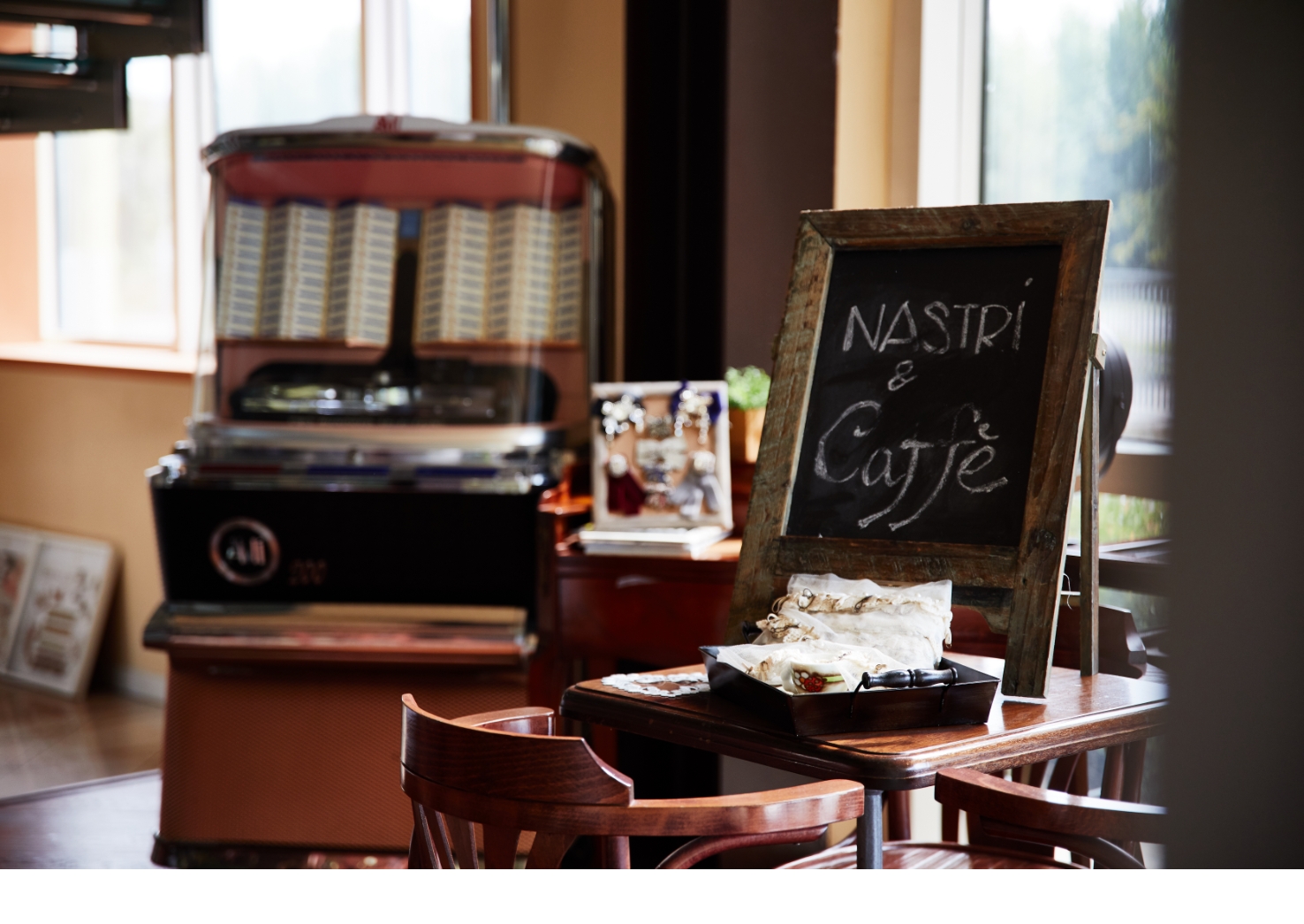 And we don't stop there: thanks to our partnership with major chemical test institutes such as SGS and Bureau Veritas, we issue test reports to ensure the materials comply with customer requirements and with international regulations, thereby adding value to each finished garment.