WE FOLLOW AND ANTICIPATE TRENDS
The true core of our work and our company is the style office, a team of sector professionals who work hard on researching fashion trends, studying them and suggesting solutions to our customers.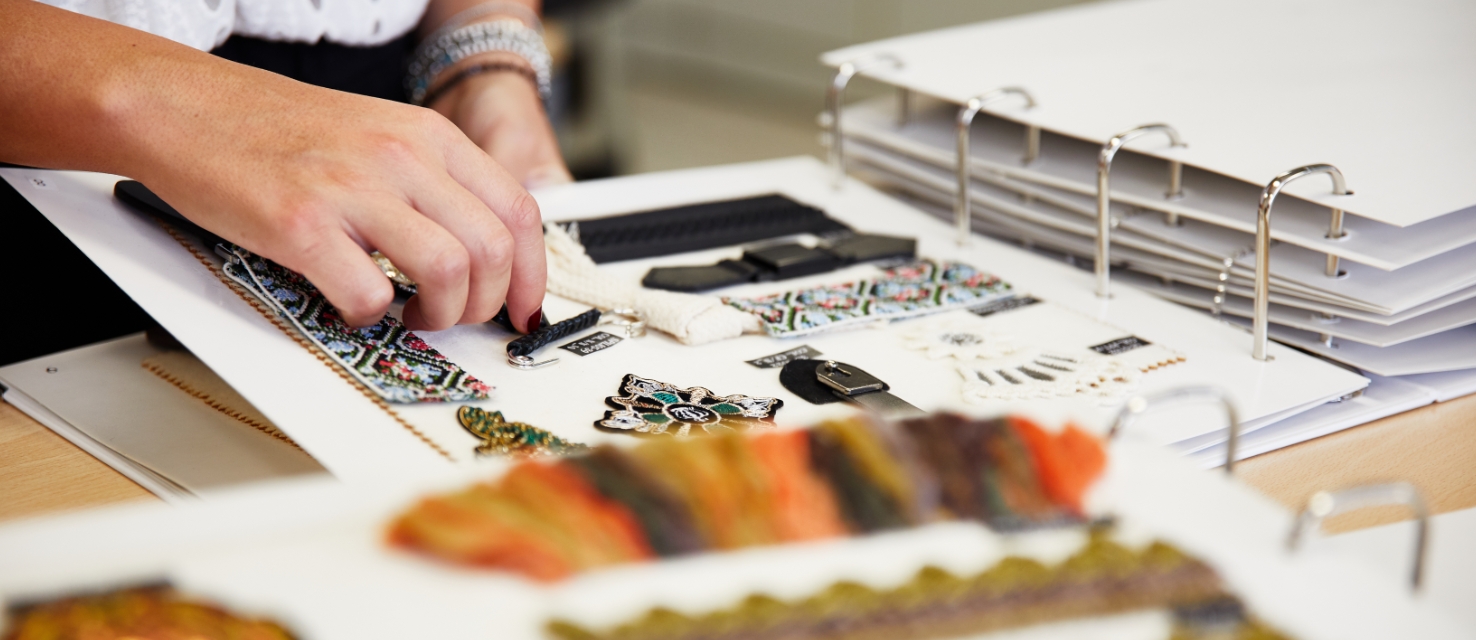 CONSTANT RESEARCH AND EXPERIMENTATION
Every year we create two collections, preparing a spring/summer and an autumn/winter catalogue, ready and scheduled.
Each one of our products is the result of constant dedication to researching and experimenting with new shapes and materials, but also consultancy geared for fashion designers who come to us to bring their style ideas to life. Because with Ulisse Accessori every request has an answer!